1 Day Motorbike Tour Ba Vi Mountain
Ba Vi Mountain National Park is only a couple of hours ride due west from Hanoi. It's a popular weekend retreat for the Vietnamese capital's residents and makes for a great 1-day motorbike tour. In fact, there is so much to do and see at Ba Vi and its surrounding area that a longer 2-day tour does it more justice.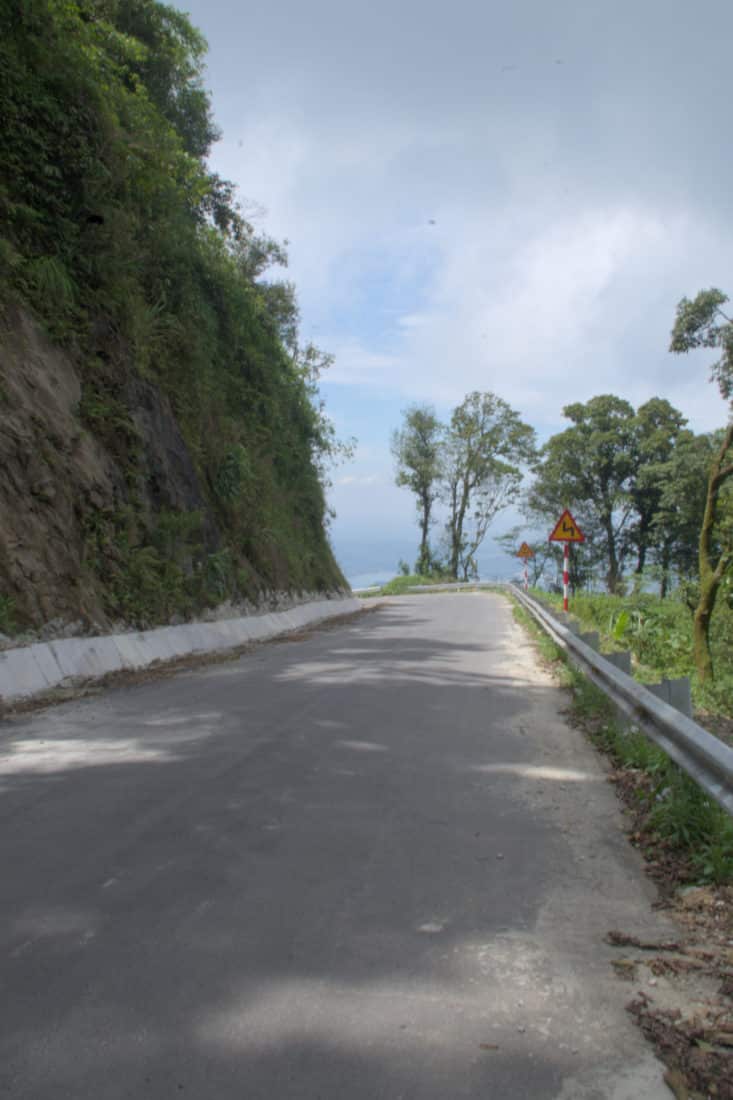 Basic Itinerary for a one day Motorbike tour
We depart from downtown Hanoi at a time of your convenience although the earlier the better. We'll eat a local breakfast and then head to the city's outskirts.
Our first stop is at the Vietnam National Village for Ethnic Culture and Tourism. The 1500 ha area gives visitors an insight into the lives of Vietnam's 54 different ethnic minorities. Here we can see local style housing, handmade crafts and meet minority artisans. After refreshments we will continue on to the base of Ba Vi and begin the picturesque 12km climb to the top. Along the way we visit temples, French Colonial ruins and even a cacti garden. Once at the top riders can choose to hike to 1 of the nearby temples or simply take in the scenery before we descend around halfway for our lunch.
Basic Itinerary for a one day Motorbike tour continued
In the afternoon we will circumnavigate the mountain, passing by traditional medicine villages and the Song Da River as we ride along smaller back roads. We also have the option of some cool off-road trails here for more experienced riders. Finally we will return to Hanoi for dinner and celebrate our successful trip!
1 Day Motorbike Tour Ba Vi Mountain Further Information and Options
The minimum distance of riding this tour is 200km. This tour is inclusive of 3 meals, water, motorbike, fuel and all tickets.
For an expanded tour we can include an overnight stay and visit many other nearby places of interest. These include natural hot spring bathhouses, waterfalls, a couple of peculiar theme parks and Duong Lam ancient village. If you are interested in these options please get in touch for a tour price.